Celebrate The Everyday
Life is full of moments, both big moments and small moments. At Duly Noted we believe that each day, each moment is an opportunity to celebrate the big things and the small things, to cherish those moments.
That is why we say Celebrate the Everyday.
Snow Globe Elf Arrival Balloons
Regular price

Sale price

$32.99

Unit price

per
Share
View full details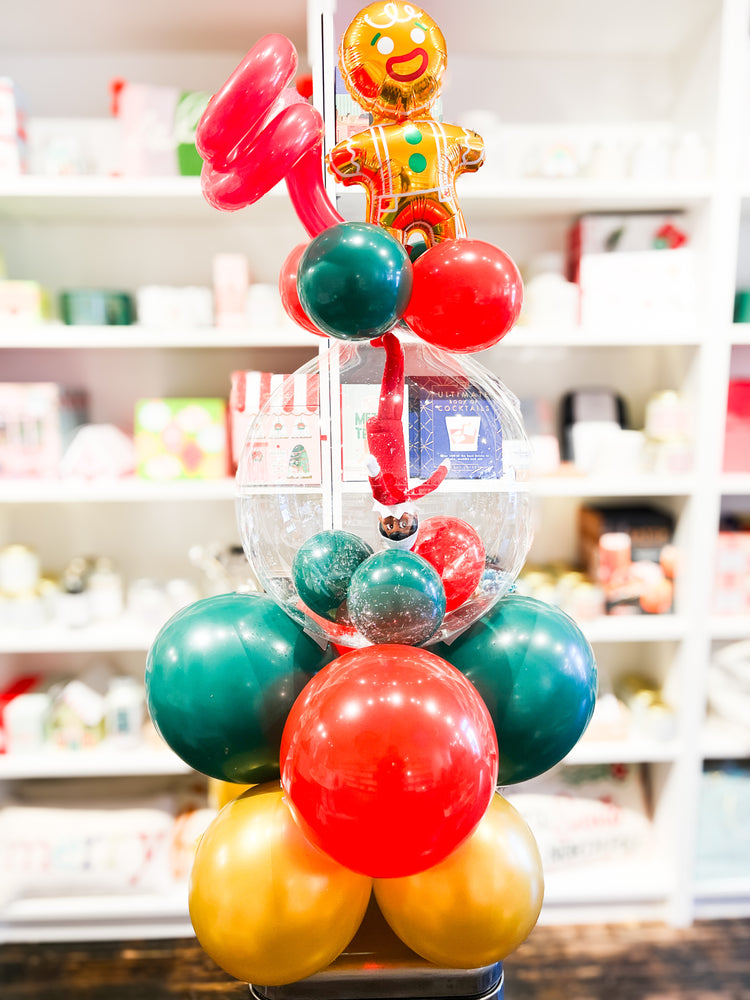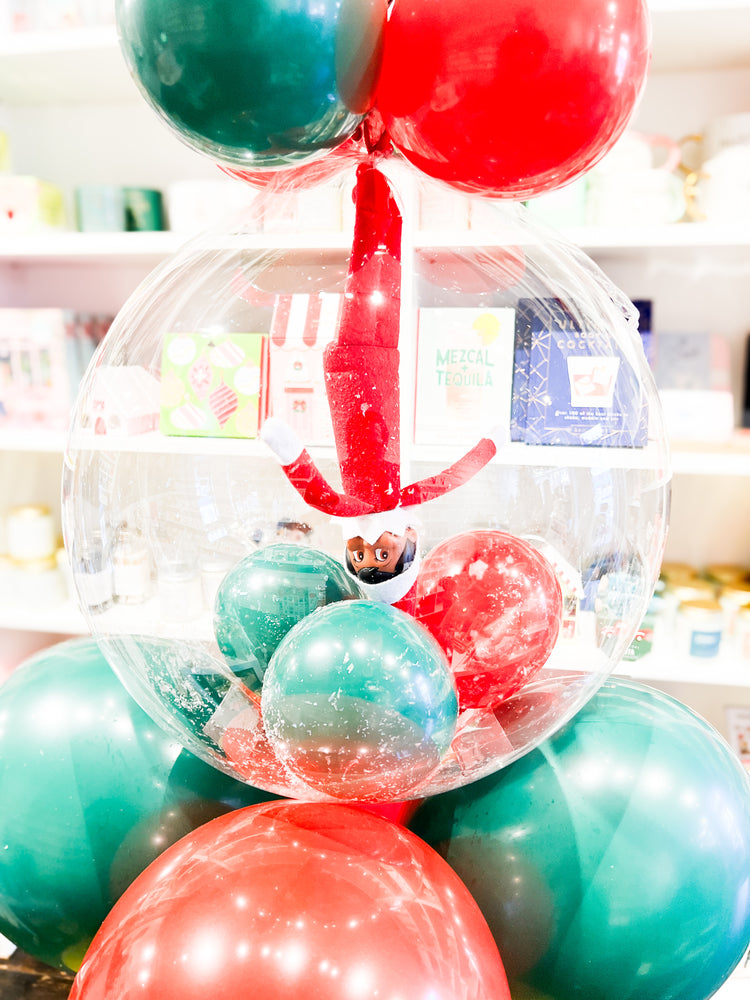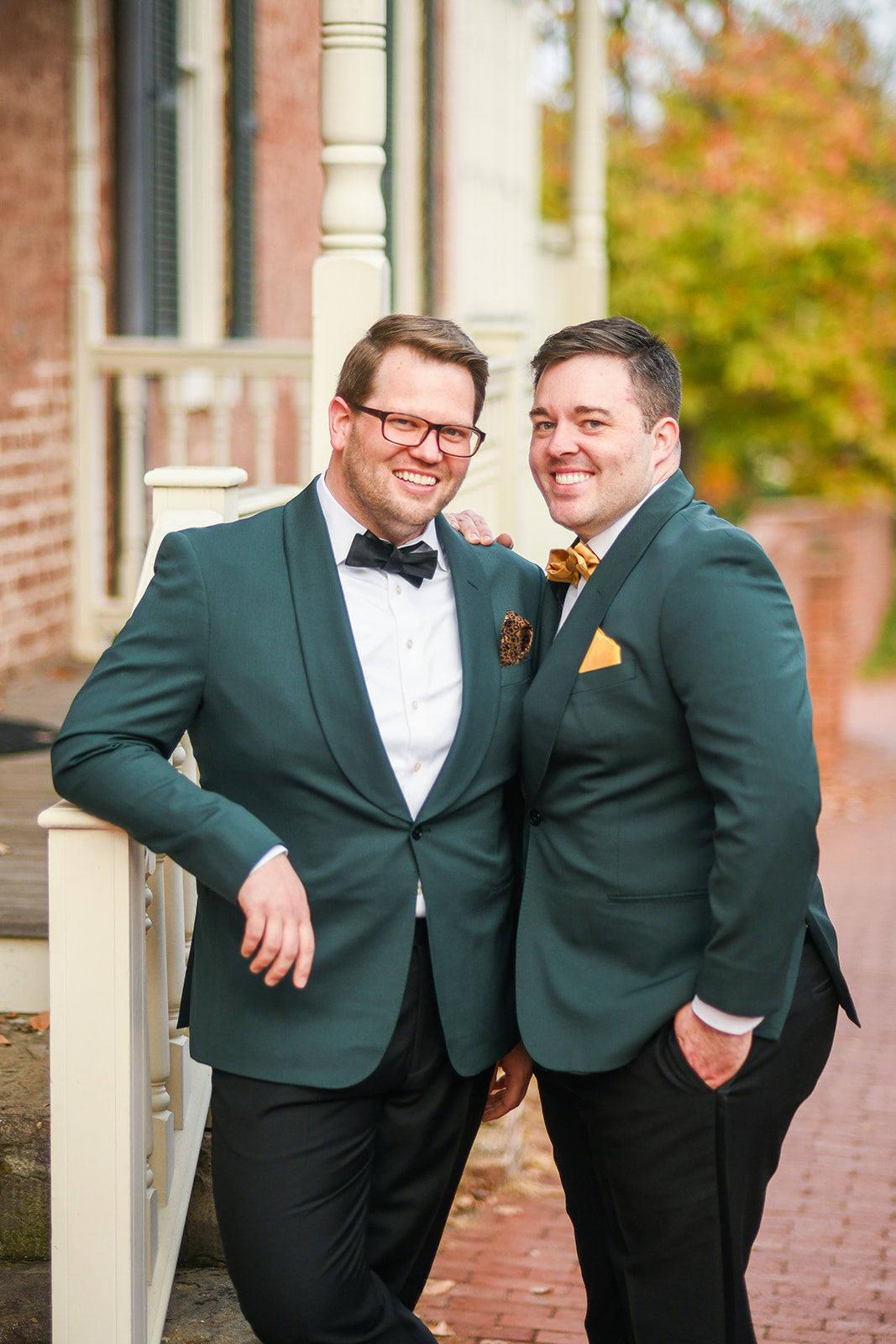 About us
It all started with a dream and a passion for letterpress printing. Chris (left) has always had a passion for letterpress greeting cards, office supplies and working with people. The idea for a stationery shop has always been in the back of his mind as something to do in the future.
On New Year's Day, 2021, Tobin (right) asked Chris what was his resolution for the year. Very much a surprise to Tobin, he responded with opening a stationery shop. The idea had been a pipe dream they had talked about but neither thought it was going to happen anytime soon.
Although we were still in the middle of a global pandemic, Tobin said alright and jumped right in with Chris. Duly Noted was first opened in March of 2021 in Washington, DC. Just over a year later the shop moved to Virginia in downtown Fredericksburg.